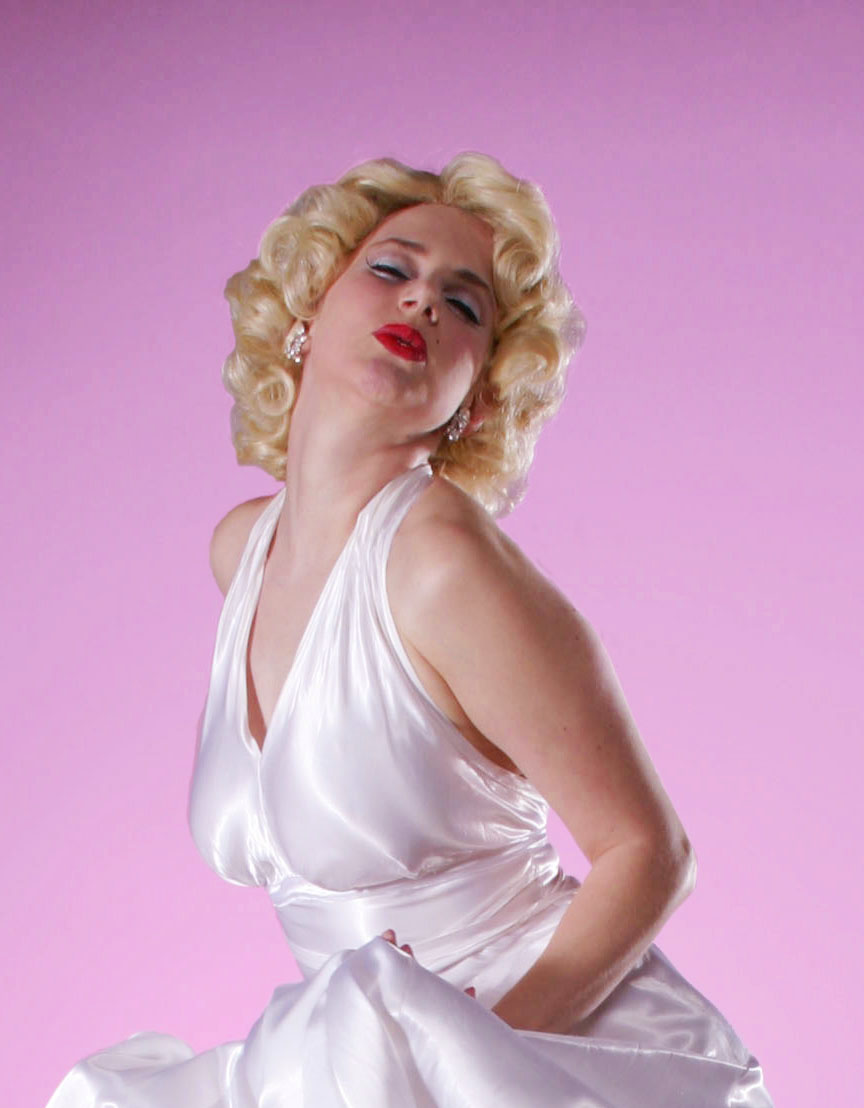 Marilyn ''Po, Po, Pe, Do'' Singing Telegram Chicago
All For Fun Entertainment,
On-line Party Supplies , Discount,
Party Supply,
On-Line
United States of America
Tel: 847-825-5558


SINGING TELEGRAMS CHICAGO SINGING TELEGRAM CHICAGO

Many More Singing Telegrams Chicago Click Here !

Phone: 847-825-5558
Diamonds Are A Girl's Best Friend .......
See If A Singing Telegram Availiable In Your Town !!!
Marilyn and Friends...Elvis with Marilyn, Two Great Performers, Either One A Great Impersonation.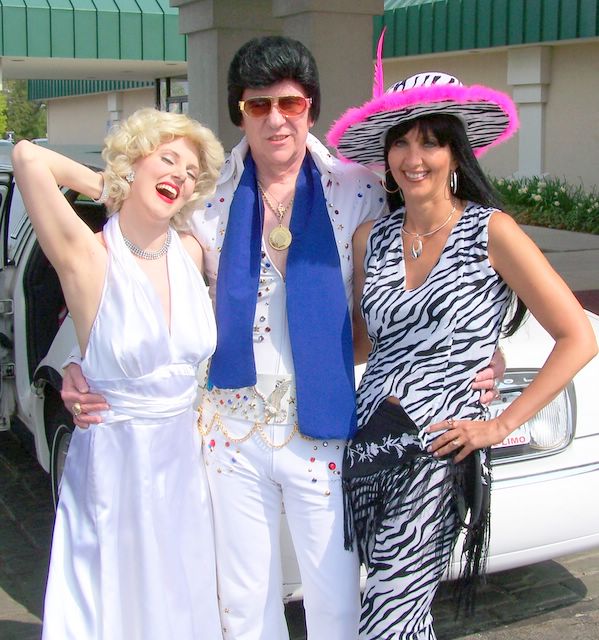 Elvis, Marilyn, Cher, Great Performers, either one is a great impersonation, perfect for that "special" birthday or special event. ELVIS Is Still King , #1 Celebrity Impersonator Singing Telegram, A Really Special Singing Telegram Saluting "The Kings" Memory.Sings Many Of Your Elvis Favorite Hits; CC Rider , Stuck on You, Jailhouse Rock, Teddy Bear, Don't Be Cruel, Johnny Be Good, Can't Help Falling In Love, Great Gift Idea For Elvis Fans. This Telegram Includes Balloons, Scarf, Message Sheet With Your Message And Picture Of "E" Elvis, And A Singing Telegram Messenger To Introduce Your Surprise. Great Show! , Great Entertainment! Cher Queen Of Divas , She Got You Babe !


More Great Performers....



All4Fun Affiliate On-Line Party Supplies Delivery Sites:
New York, Los Angeles, Houston, Philadelphia, -San Diego, Detroit, Dallas, Phoenix, San Jose, Baltimore -Indianapolis, San Francisco, Jacksonville, Ft. Myers, Columbus, Milwaukee,-Memphis,-Washington , DC, Boston, Denver, Pittsburgh, Newark, Hartford,Miami, Atlanta, Tampa, Newark, Providence,Hartford, Cleveland, Cincinnati, Wichita, Toledo, Arckron, Madison, ,El Paso, Orlando, Ft. Worth , Oklahoma City, New Orleans, Norfolk, Seattle, Honolulu, Anchorage, Anaheim,